5 Ways To Give Your Home That Fall Feel
It's that time of year again. From Halloween to Thanksgiving and a helping of Pumpkin Spiced Latte, Fall is the perfect time to add that cozy feel to your home. With a touch of creativity and some inexpensive purchases, you can transform your home into an Autumnal paradise! So, grab a mug of hot apple cider and settle in, because we're about to show you 5 simple ideas to 'Fall' for!
Cushions and Throws
Surrounding yourself with fluffed up cushions and fuzzy, warm throws can be the perfect way to give your home that Fall feeling. Make these items an addition to your living room and cozy up!
2. Bring the Outdoors in!
Decorating with a little bit of nature can be a fun and relaxing project for you and your family. DIYing it with some pumpkins, pinecones, branches and leaves can give your home that magical glow!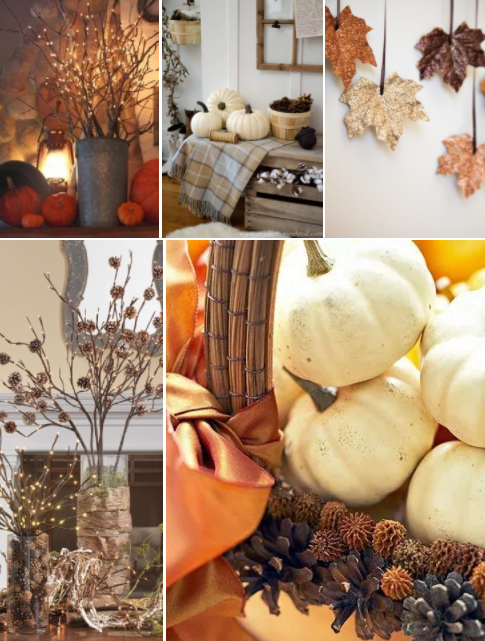 3. Light it up!
The right amount of lighting can transform your abode into a calming sanctuary. Applying some glimmer is the perfect addition!
4. Shelf/Mantle Decor
Because decorating your mantle or shelves adds the perfect amount of Fall spirit! A pop of color or some symmetrical designs are both festive and elegant.
5. Get on my Porch!
Give your guests the first look at your Autumnal festivities by decking out your porch with some captivating decorations!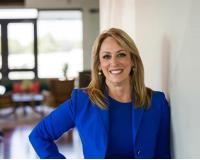 Michelle is a native of Southwest Missouri and has twenty-five years of experience in selling real estate in the greater Springfield area! Michelle specializes in all price points, including new const....