3 Common Moving Nightmares And How To Prevent Them
Getting ready for a move over the Summer?

This blog from Zillow Porchlight could help you avoid a moving nightmare!
Click Here to read!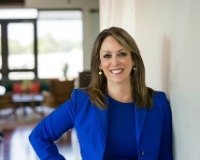 Michelle is a native of Southwest Missouri and has twenty-five years of experience in selling real estate in the greater Springfield area! Michelle specializes in all price points, including new const....
1 comments in this topic