Top 5 Remodel Projects That Pay Off
Check out the 5 remodeling projects that are worth your money and time!
Click here for inspiration on your renovation.
Image Credits
Creator: Andy Dean Photography
Credit: Andy Dean - stock.adobe.com
Copyright: Andy Dean Photography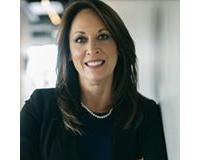 Michelle is a native of Southwest Missouri and has twenty-five years of experience in selling real estate in the greater Springfield area! Michelle specializes in all price points, including new const....